Save Time and Money with College Courses from Sophia
Regis University and Sophia are partnering to provide you with an education that exceeds your expectations. Regis University has teamed up with Sophia to help you complete your degree more quickly and affordably. We're excited to work with Sophia in an effort to provide more flexible opportunities for you to earn college credit. Accessible anytime, anywhere, from your laptop, tablet or mobile device, Sophia's self-paced courses let you earn general education credits on your schedule.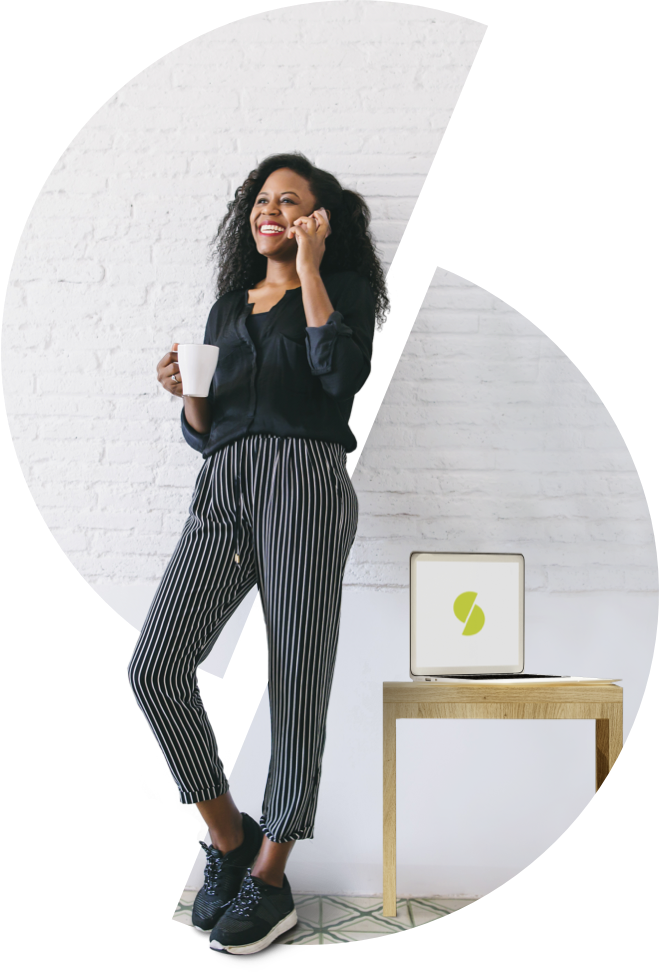 First, Please Choose a Course.
Select one that fits your desired degree program at Regis University
×
How It Works
Here's how Sophia works with your degree at Regis University.
01
Try Sophia for Free
Get started with a free trial and experience Sophia's smart, user-friendly courseroom. Sample as many of our college-level online courses as you'd like, get to know the instructors, and see if Sophia is right for you.
Tour the courseroom
Meet the instructors
Take the first quiz
Try a Course for Free
02
Become a Member
Save time and money earning your degree when you become a Sophia member. Our online and on-demand courses help you knock out your general education requirements fast and on your terms.
Gain unlimited access
30+ on-demand courses
Only $99 a month
See membership plans
Become a Member
03
Take Courses
Take one or many of our highly-rated courses. Complete all the required assessments with an overall score of 70% or above and go onto the next one.
Take as many (or as few) as you want
Go at your own pace
Courses are pass-fail
04
Transfer Credit
When you complete a course, Sophia will send you an email with instructions on ordering your official transcript.

Membership Plans & Pricing
Try any course for free and when you're ready, choose a membership plan to get unlimited access to 30+ courses.
1 Month
You want to work quickly through one or two courses.
$99
4 Months
You want to knock out several gen eds over a few months.
$299
Best deal
12 Months
You prefer to work through courses at a slower pace.
$599
Courses
Select from Sophia courses that fit your degree program at Regis University.
Need help finding the right options? Contact a Sophia Learning Coach.
1-800-341-0327
The Sophia Experience
А different way to learn. A smarter path to success.
When you complete a course the credits transfer directly to Regis University.
Complimentary Learning Coach support is here for you by phone, email, or chat.
Knock out your general education requirements on your terms. Go at your own pace, whether from your laptop, tablet or phone.
Reviews
Our students love the freedom, flexibility and support we offer. See what they're saying about Sophia's courses.